Our software gives you control of your portfolio and confidence in planning for the future
Predicting the future with accuracy is an impossible challenge but a challenge upon which the fortunes of a company depend.
We believe that future success is built on the foundation of the past. Good governance and deep understanding of the evolution of your portfolio enable decisions to be based on the analysis of potential future trajectories. Zume gives you the ability to model the future outcomes of your portfolio, mitigate the risks and continuously adjust the present in response to your vision of the future.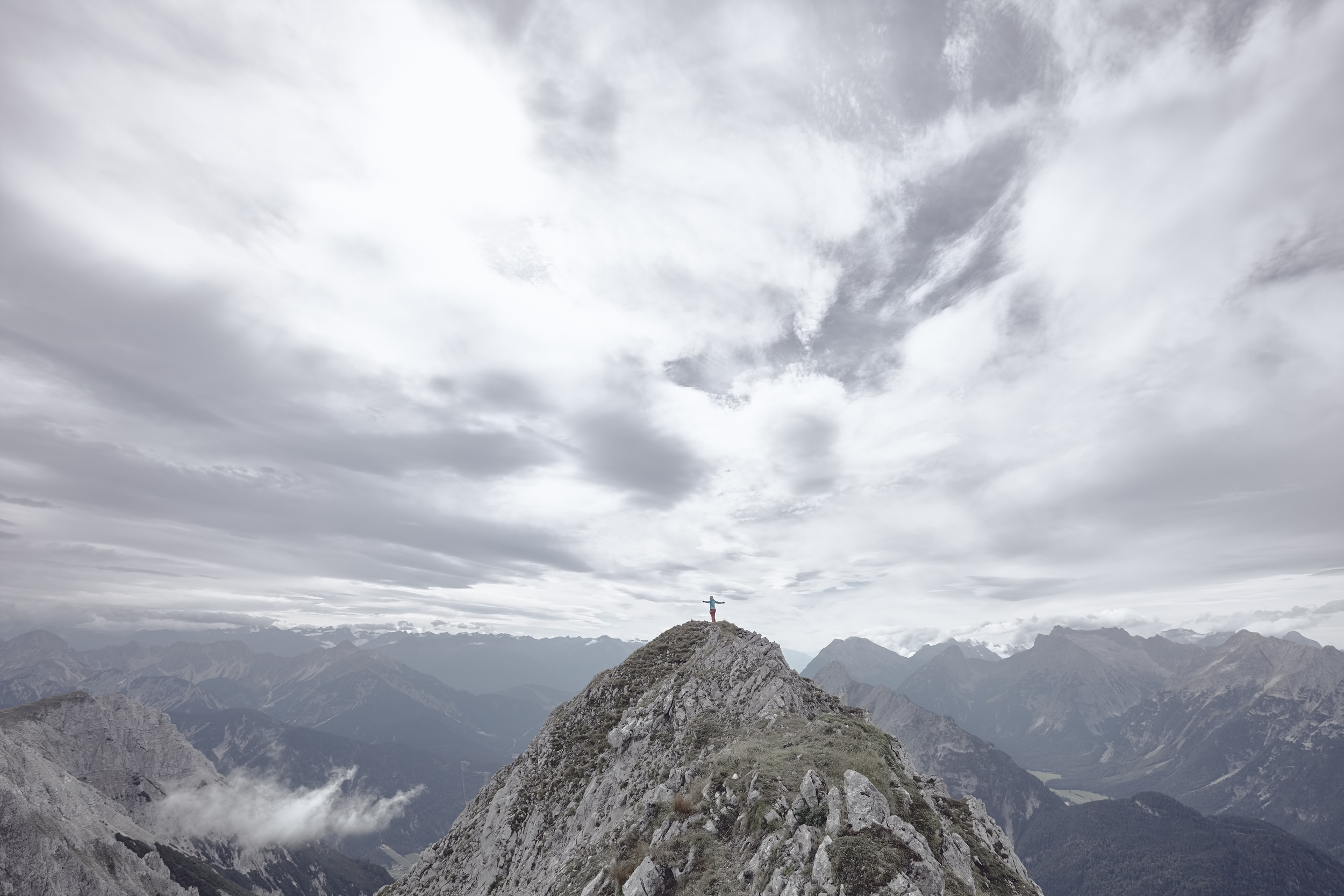 Portfolio management software that helps you see the future in a way never seen before.
Zume is portfolio management software that changes your focus from what it will cost to do things, towards where the greatest impact lies.
Pipelines and projections modelling are used in a visual and dynamic framework that can be easily understood, explored and shared. You can rapidly cut through complex data by turning numbers into visual trends, allowing decisions to be made with confidence.
Zume helps you explore the impact that changes to projects will have on costs, outcomes or resources, providing greater confidence in decision making.
Zume provides the functionality to monitor the current performance of a project and to evaluate and influence potential future outcomes. This allows you to constantly recalibrate what you know and what is likely to be achieved. This offers organisations more predictable growth, better risk management and more confidence in the future
Zume portfolio management software benefits
See the future WITH CONFIDENCE
Change your focus from cost to investment by maximising benefit and minimising downside in individual projects and across your portfolio.
Visually accessible data
Take complex data and present it in a dynamic, visual way to be explored and analysed to facilitate deep understanding. These insights help you identify trends in the portfolio and compare potential future outcomes with targets and strategy.
process
improvement
Zume facilitates continuous learning and improvement. The experiences and insight gained in managing projects in Zume can be captured and shared so as to refine future processes at both the project and portfolio level.
Shaped around your users
Zume has been designed to support the entire business process. User-specific dashboards help provide oversight, governance and strategic insight to executives and efficiency and guidance to each project member.
Innovative, intuitive user interface that has been designed for ease of use and flexibility
 
Unique database design that incorporates uncertainty and the continuous evolution of data
 
Scenario tools allow you to see the impact of a project or program's performance on your portfolio
 
Modelling functionality allows you to determine potential future outcomes under varying scenarios
 
Assess the effect of global, industry, competitor trends on your portfolio
 
Learning, living system that grows and changes as your business evolves
 
Interactive evaluation process reduces the time and effort to assess initiatives
 
The underlying technology has been selected specifically for the ease of integration into standard business tools whilst providing strict security of access
 
User configurable dashboards
 
Cloud-based application that provides highly configurable access permissions and allows extensive, secure collaboration across multiple sites.