About IMAP™
Our story and our people.
Designed by users, for users.
IMAP™ has constantly evolved from its foundation in international portfolio and project management, applying the knowledge and experience gained from working with its diverse client base and successfully adapting to advances in technology.
We started in 1997 as a consulting group, however, we quickly found that portfolio management consulting lacks lasting impact without a system behind it to give traction. In response, we developed the predecessors to our current Zume portfolio management system. Our vision was to provide our clients with a dynamic, visual system that provided greater understanding and control of the complexities of their current business so as to confidently prepare for future success.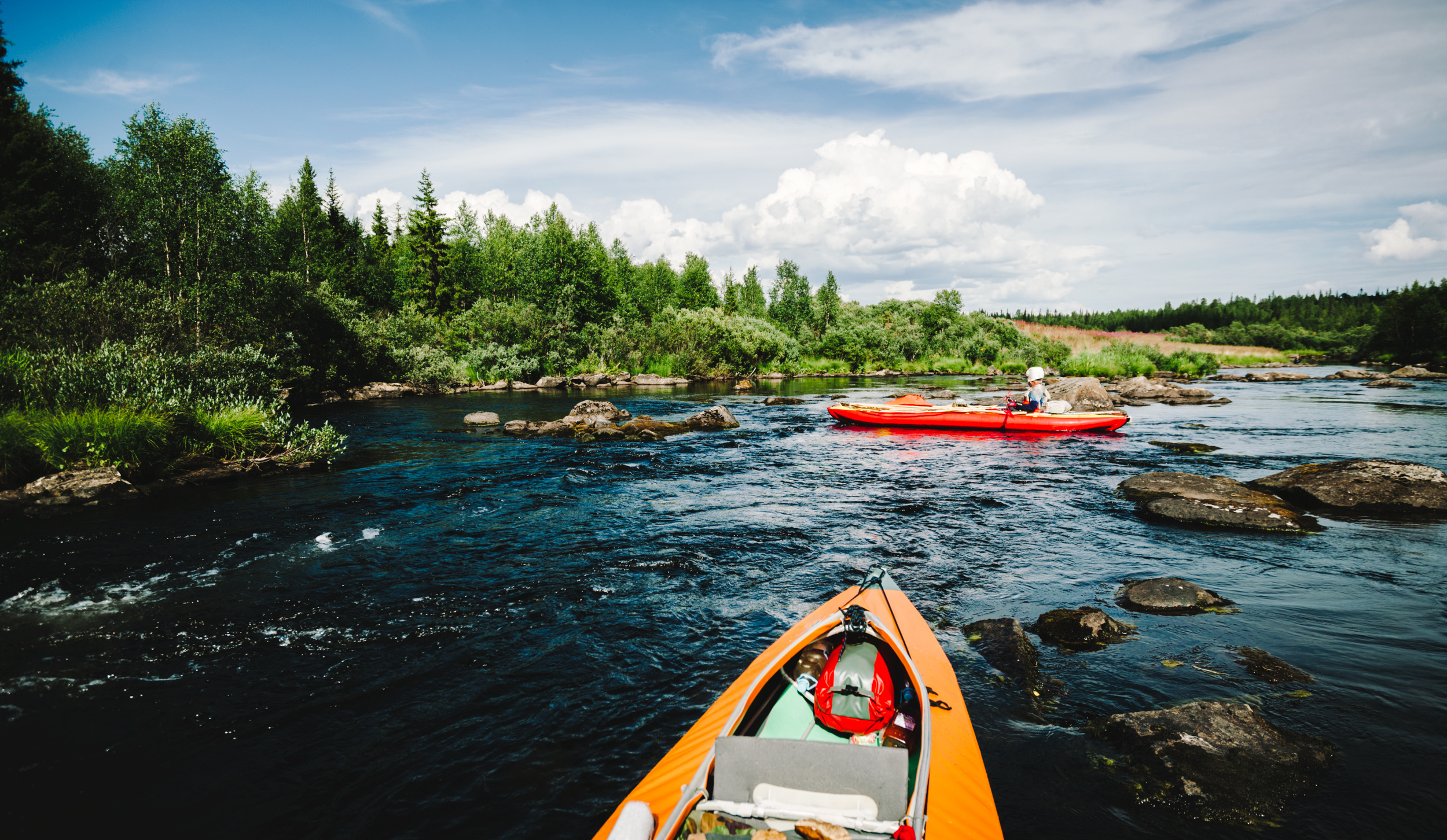 The way we do things.
We believe the more you know, the clearer the outcome becomes. Our goal is to help managers condense the vast flows of complex data and information into a deep understanding of their business. We seek to provide the tools that clarify uncertainty and provide insights into how the business is running and how strategy should respond effectively to an uncertain future.
We believe that careful preparation and consultation with management and staff results in an effective system adapted to current workflows and capable of providing significant efficiencies and better governance. On this solid foundation, the business can prepare for the future with confidence.
Meet the core leaders at IMAP™
John Grant
Managing Director
John is an engineer with over 30 years' experience in internationally portfolio management in the chemicals, resources, mining and R&D sectors. John has a passion for business process and strategy and for the last 20 years has advised executives from a broad range of sectors in the efficient management of their portfolios.
With the recent deployment of IMAP's Zume system, John is engaging boards and executives to assist in good governance and in aligning strategy to potential future outcomes.
Jon Green
Director, Imap Global
Jon has 35 years of broad international experience at a senior level in the oil and gas exploration and development business. His career began as a geologist before moving on to drilling engineering, data management, business and competitor analysis, strategic consulting, new ventures and business development. He has worked for both the private and government sectors as well as the United Nations.
Professor Jeff JOnes
Partner
Jeff is one of the world's preeminent experts in interaction design. He currently leads a team of international professionals from government, universities and private sector as they establish global benchmarks in design, engineering disciplines, R&D and collaboration strategies to support science and technology. Jeff is the CEO of Collaboration Hub Pty Ltd, a consulting organisation with offices in 20 cities around the world. He is currently focused on developing knowledge management systems for R&D and collaboration to support private enterprise, health, education, trade, tourism and sport
Michael Power
CPO
With a background in Business Intelligence and Analytics, Mick joined IMAP™ in August 2012 after 10 years with SMS Management & Technology and Deloitte as a Senior Consultant. Mick is our Chief Product Officer, managing our products and working with clients to develop solutions that meet their needs.
Christopher Duff
Head Architect & Developer
Chris joined IMAP™ in November 2011 after working as an IT architect and developer in London on leading edge, complex IT projects. As our Head Architect he is responsible for the technical architecture and design of our systems. He is also the lead developer of Zume. Chris brings a wealth of experience and industry knowledge to the team and ensures that the architecture of Zume is innovative, robust and future proof.
Graeme Crook
R&D SpeCIALIST
Graeme worked as a Zoologist for over 20 years, with experience in both the laboratory and in the field. The subsequently 18 years of his career have been in IT, where he has developed a deep understanding of customer needs and relationship management. Before joining IMAP™ in 2016, he was an innovative project manager for a government, academia and private-sector R&D programme. Graeme brings a unique blend of professional and academic experience with extensive knowledge of the R&D process.