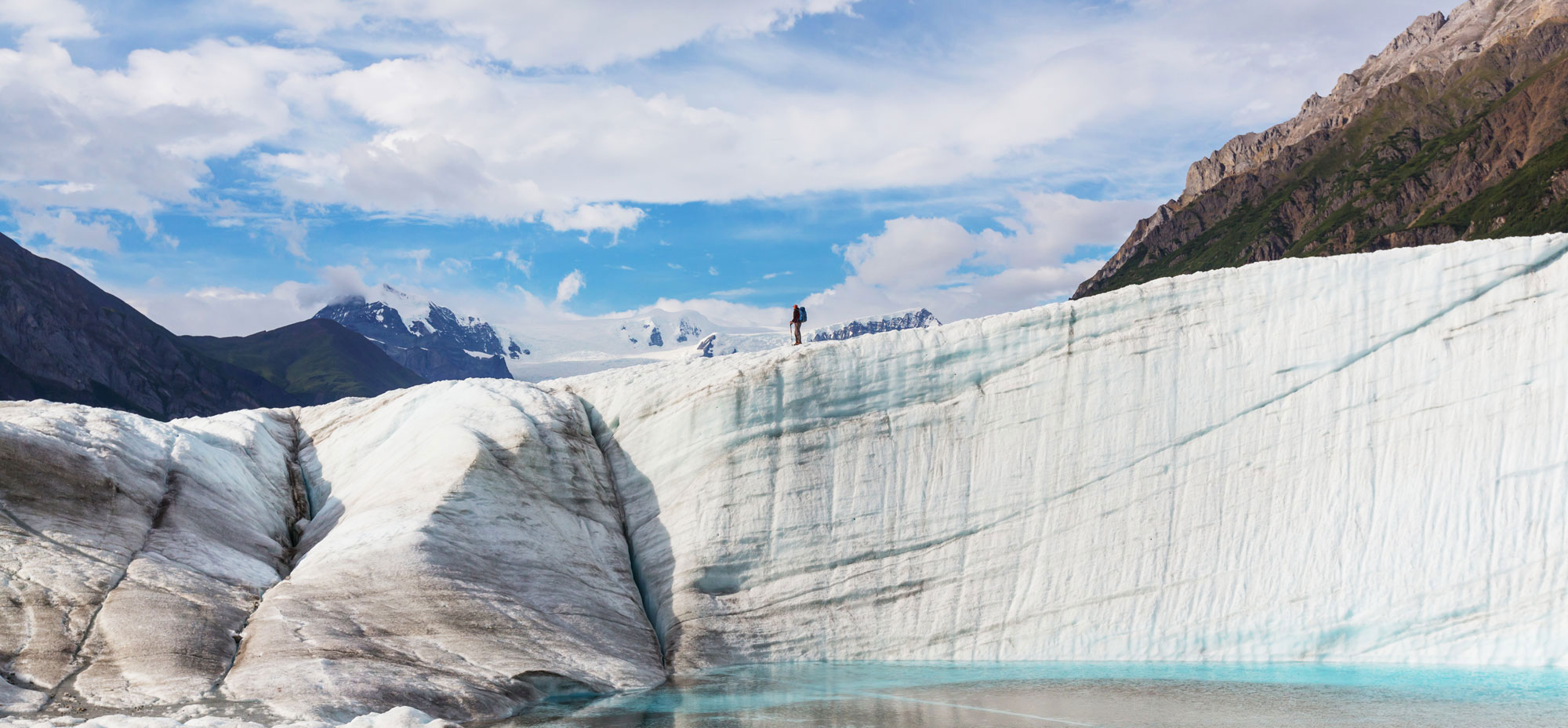 Our tried and tested approach to innovation.
No matter the business outcomes you're seeking, our approach makes organisation-wide decision-making easier through a simple, replicable and manageable innovation process.
Understand your current activities, resources and competencies.
When creating any new system, you need complete visibility over the existing resources, data sources and business structure that you are working with.
We can help you identify relevant data streams and relationships around which processes and investment should be intelligently applied, and then incorporate those into your system.
Understand where you can stabilise and what you can control.

With an accurate understanding of the elements, the next step is to ensure that your teams are working in a structured and controlled manner.
A standardised structure and control system provides a framework to encourage people to do things correctly. It allows you to maximise the value of every resource and stabilise operational processes to gain improvements in the most efficient way possible.
Use your new understanding to gain insights into your operation.
With a full understanding of the data that runs beneath your operation and the relationships that connect it, you can now use your system to generate meaningful insights within your company context.
Cut through complex data by exploring visual trends, understand how to better collaborate, build learnings and understand your strategic alternatives.
Develop your strategy using your insights.
With a clear understanding of the system and control over your resources you are now positioned to build an overall strategic plan.
Our methodology allows for efficient future planning and innovation management, giving control of projects back to the organisation, and operators a clear view of their role in achieving the strategy.
Understand progress and adapt.
Successful strategies are never set in stone, but in order to know how to correct your course, you need to know how you are tracking. Monitoring delivery against the forecast illustrates how your strategy is working and how successfully it is being implemented. Continuously adapting strategy and operations to deliver the best possible future outcomes.
Tailor your thinking as the facts change.
Maintaining insight and understanding in a constantly changing system is the foundation for success. Identify critical changes early so that key opportunities aren't missed and resources aren't wasted. By re-calibrating your system as new information emerges, projections can be continually adjusted helping to minimise variation and dramatically improving your chances of achieving results.